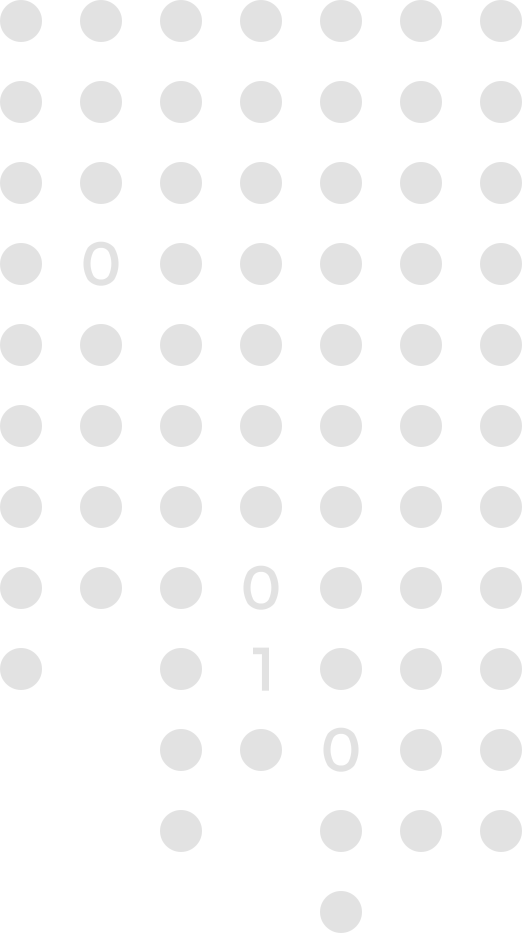 Use Cases –
the Digital Twin in practice

How does the Digital Twin work in industrial practice? Concrete examples from the areas of global impact, smart manufacturing and asset compatibility provide you with valuable insights.
Use cases
Submodels simplify data integration
Value creation from data management
Working groups
Competitivity – Sustainability – Circular eco – Decarb
Global Impact
It contains all product information in digital form, provides extended product services, can be updated at any time and dispenses with paper resources.
Energy monitoring – coming soon
Product Carbon Footprint (PCF) – coming soon
Reduced complexity – Efficiency – Lifecycle Management
Smart Manufacturing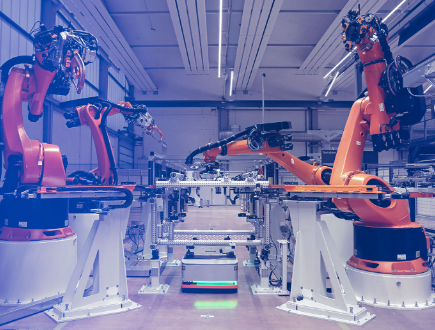 WITTENSTEIN Service Portal
Seamless flow of information from supplier to customer and vice versa, for more efficiency in the value chain.
Installation of an AAS-based system in two pilot plants as reference model.
Asset Management System – coming soon
Interoperability – Services – Efficiency
Asset compatibility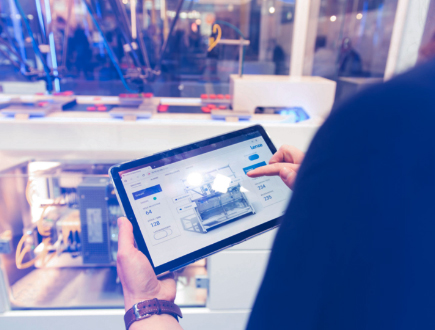 Remote commissioning of plants, (semi)automatic onboarding and initialisation of a Digital Twin in the Asset Management System
Drives Demonstrator – coming soon
Open Industrie 4.0 Sensor Demonstrator – coming soon