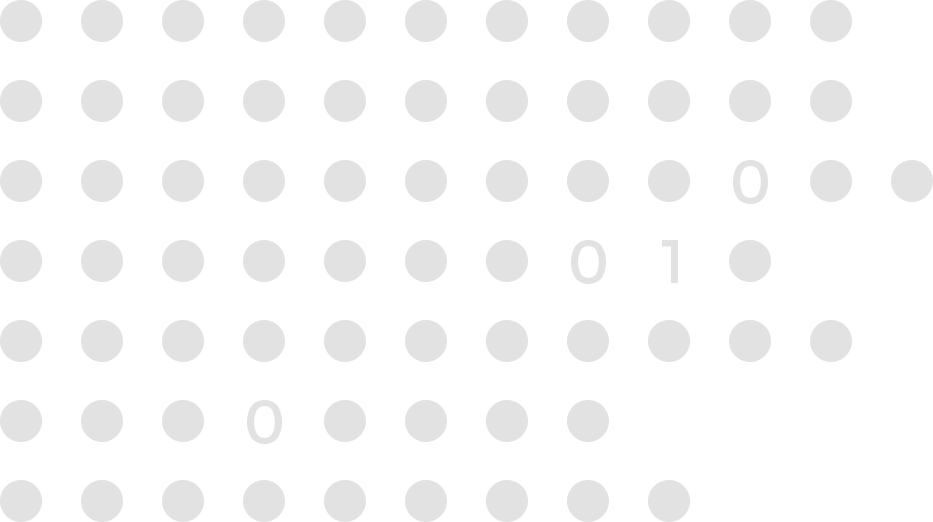 The members of IDTA represent a who's who of industry. They equally include medium-sized hidden champions and well-known large enterprises with world-leading technology.
Quotes from members
Our members are shaping the future of the Digital Twin
"ZVEI is leading the way with regard to the AAS, which it launched six years ago. Thanks to IDTA, we can now begin with operationalisation and have a central point of contact for the further development and international dissemination of the AAS."

Gunther Koschnick, ZVEI e. V.
"The Digital Twin is the key investment in the future viability and crisis resilience of mechanical engineering. Above all, however, it is paving the way for our future business areas. With IDTA, we have now gained creative momentum – so let's get on with it!"

Dr Horst Heinol-Heikkinen, ASENTICS GmbH & Co. KG
"We don't want to create a generic overall model, but a model for production that can work with other existing models and supports digitisation on a global scale in the sense of Industry 4.0."

Dr Dirk Thieme, Volkswagen AG
"The Digital Twin for industry enables interoperability, integrates the IT/OT world and promotes new business models for Industry 4.0. IDTA provides us with a community in which we can work together to develop the parts of the Digital Twin."

Nils Herzberg, SAP SE
"For us as a mechanical engineering company, it is becoming increasingly important to record data along a product life cycle digitally and document it in a standardised manner. The AAS as a Digital Twin lays the ideal foundations here, enabling us and our customers to achieve this quite easily."

Ernst Esslinger, Homag GmbH
"The Digital Twin forms the basis for applications and services along the life cycle of devices and machines. Lenze sees a high potential here and supports the Digital Twin for its own components as well as for implementation on the OEM side."

Burkhard Balz, Lenze SE
"IDTA is the product of a joint initiative of VDMA, ZVEI and the Industry 4.0 platform. Our talent for global networking and implementation will give the idea of the Industrial Digital Twin room for operational implementation."

Hartmut Rauen, VDMA e.V.
"Digital Twins are accelerating digital transformation and are now conquering industry. As isolated solutions are not sustainable, IDTA is creating an innovative, standardised and open Industrial Digital Twin."

Dr Matthias Bölke, Schneider Electric SE
CONTACT
Your direct link to us
If you want to become a member of IDTA or get information about the Digital Twin and the digital future of industry, you have come to the right place. We look forward to hearing from you.