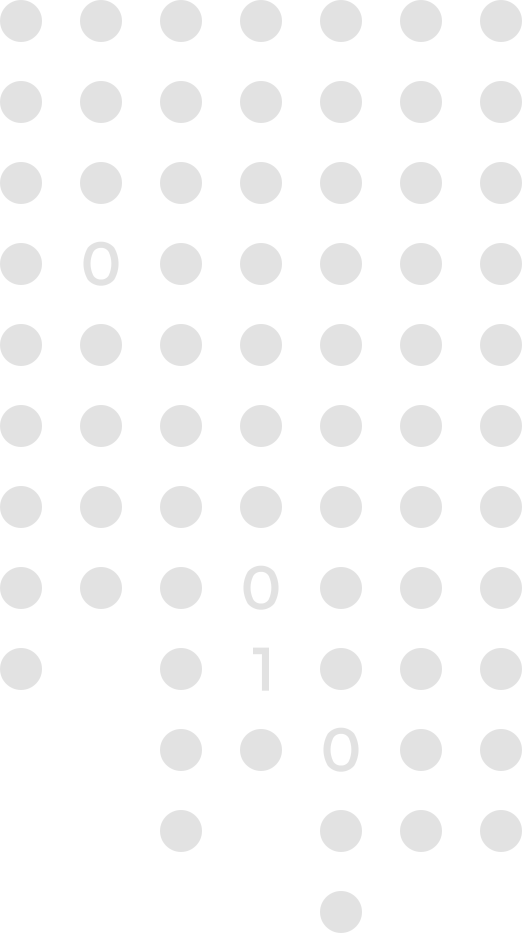 IDTA and the Digital Twin at SPS 2021
The Industrial Digital Twin Association e.V. (IDTA) will be represented at this year's trade fair for the automation industry SPS – Smart Production Solutions from 23 to 25 November 2021 in Nuremberg. In Hall 3 at Stand 355, we will provide information about the concept of the administration shell, the Asset Administration Shell (AAS), which gathers all the information of an asset and serves as the basis for the implementation of the Digital Twin. In cooperation with member Festo, a demonstrator on our stand will present the interoperable solution.
The AAS in the lecture programme
The trade fair will be complemented by a hybrid lecture programme that will offer visitors on site and digital participants informative lectures and opportunities for exchange, as well as other activities. On 25 November 2021, Dr. Horst Heinol-Heikkinen, Dr. Michael Hoffmeister, Dr Markus Schoisswohl and Markus Kiele-Dunsche will introduce IDTA in a lecture entitled "Getting the digital twin up and running" and present the AAS and its application in the industry.
A technical insight into the implementation of the Digital Twin will be provided by two technical presentations in the stream of the trade fair on 24 November 2021. In their presentations, Andreas Orzelski and Roland Dunker will illustrate the use of the AASX Package Explorer with an Asset Administration Shell server as well as the implementation of the Digital Twin based on a tangible example.
Your path to the AAS exhibits
Visitors have the opportunity to experience the Digital Twin in action at the SPS. Our guide leads to numerous exhibitors and their showcases, which demonstrate a wide variety of solutions using the AAS.
SPS is an international trade fair for industrial automation and will take place this year in Nuremberg from 23 to 25 November 2021. It covers the entire spectrum of smart and digital automation with a focus on practical solutions.