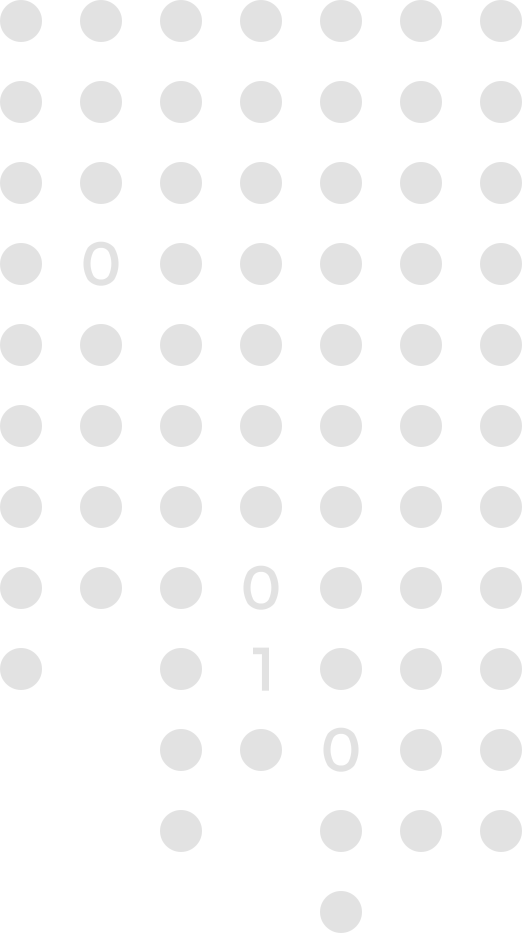 IDTA joins the Eclipse Foundation
Industrial Digital Twin Association (IDTA) has joined the Eclipse Foundation as a new contributing member. All IDTA member companies are thus invited to participate in the development of the digital twin and run further projects related to the Asset Administration Shell (AAS).
The open source approach provides an extended access to AAS development and engages a wider group of stakeholders to contribute directly. This is an important step in driving the AAS and Digital Twin forward together.
The Eclipse Foundation is a European-based not-for-profit association with an international community. With its focus on creating an environment for successful open source projects and facilitate the adoption of Eclipse technology in commercial and open source solutions, the foundation offers a model for open source development. The aim of this fellowship is to provide a platform for the development of software within the framework of various IT projects. Technology developed within the community is available free of charge worldwide under the Eclipse Public License.