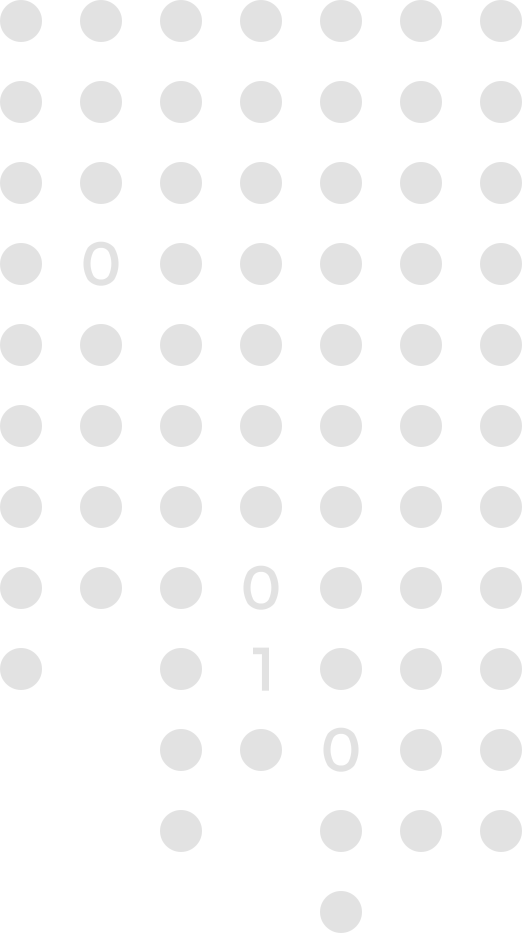 Digital Twin to be focus topic at VDMA Flagship Industry 4.0 event in Kunshan (China)
Industry 4.0 and the Digital Twin are established topics in China. This year, IDTA is the main thematic sponsor of the B2B Flagship event.
A particular emphasis will be placed on the Digital Twin and the associated Asset Administration Shell.
VDMA's international offices in Beijing and Shanghai are organising the event, which will take place on 11 November 2021.