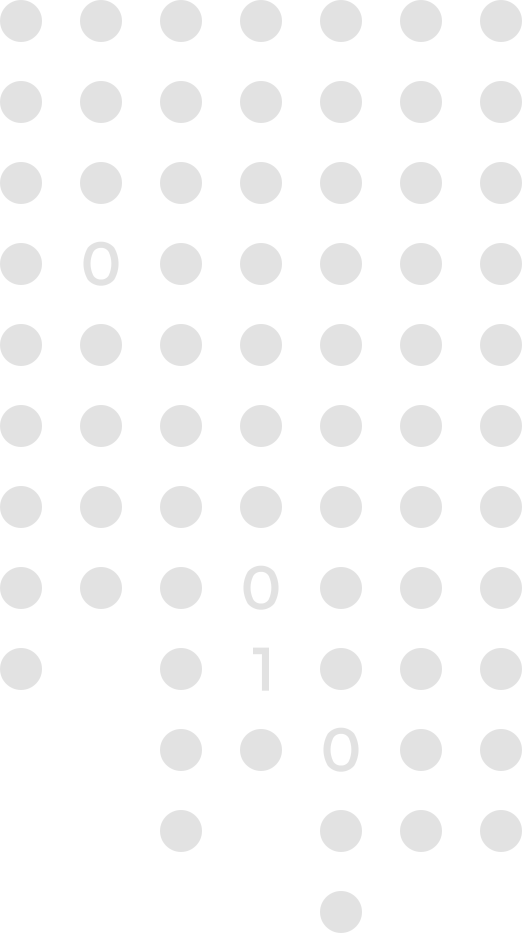 WITTENSTEIN Service Portal – Virtual bridge to the customer
Seamless information flow from the supplier to the customer and vice versa, for more efficiency in the value chain.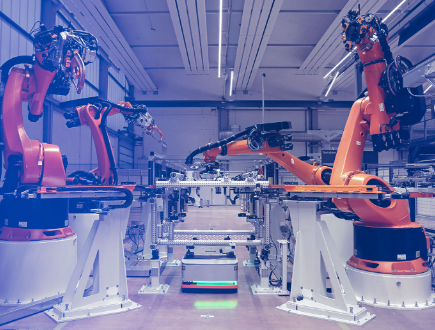 Efficiency increase
Product information where it is needed
The WITTENSTEIN Service Portal is not only a value-added service offering for integrators, OEMs and operators, but also a key differentiator from other suppliers. It offers customised information and services for every single gearhead, motor, actuator or drive – in short, almost every product manufactured. This is made possible by the open, interoperable approach of the Asset Administration Shell.
Function of the asset administration shell
In one step to the digital twin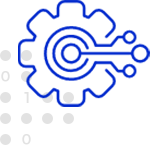 More information
The AAS makes data silos permeable and thus adds valuable information to the value creation process.

More productivity and quality
With more data-based services based on the AAS, the productivity of machines and the quality of products can be significantly increased.
Reduce to the Max
Significant reduction of printing costs and request, through demand-oriented digital provision of documents and certificates.
Actively involved organisations
Partial models used
Status: Industry ready
WG meetings
Do you have any questions about the Wittenstein Service Portal or require more information? Then write to us.