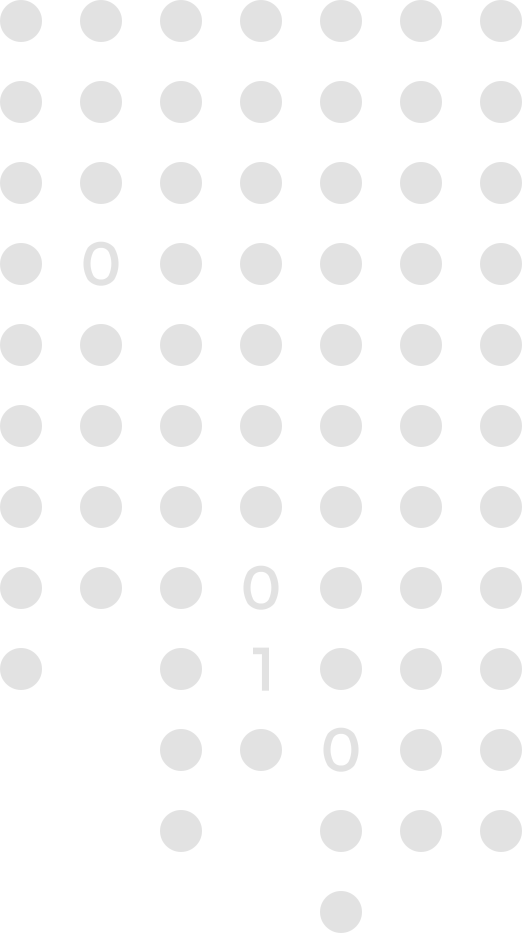 Digital Nameplate – a single scan avoids 100 tonnes of waste
It contains all product information in digital form, provides extended product services, can be updated at any time and dispenses with paper resources.
All information and certificates
Digital access to the device
The Digital Nameplate transfers the increasing quantity of basic information regarding the product to the customer in accordance with global labelling requirements, in a user-friendly manner and in line with legal regulations. In practice, an integrated QR code makes the nameplate digital. Simply scanning the code using a smartphone provides access to all information and certificates for the device.

The Digital Nameplate can be updated at any time if changes are made to the product or software updates are performed during maintenance work. The digitisation of paper documentation increases profitability and saves resources.
Function of the asset administration shell
With the AAS to the digital product pass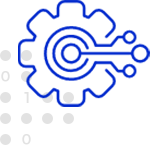 Unique submodels
The AAS and the associated submodels provide a uniform semantic description of the necessary information.

Open source
The AAS is an open, technology-independent standard. Submodels are open and available for free.
Scalable
Thanks to the modular structure of the AAS, it can be scaled to form a complete digital product pass.
Actively involved organizations
Partial models used
Status: Proof of Concept/Demo
WG meetings
Do you have any questions about the Digital Nameplate or require more information? Then write to us.